Buy the Book!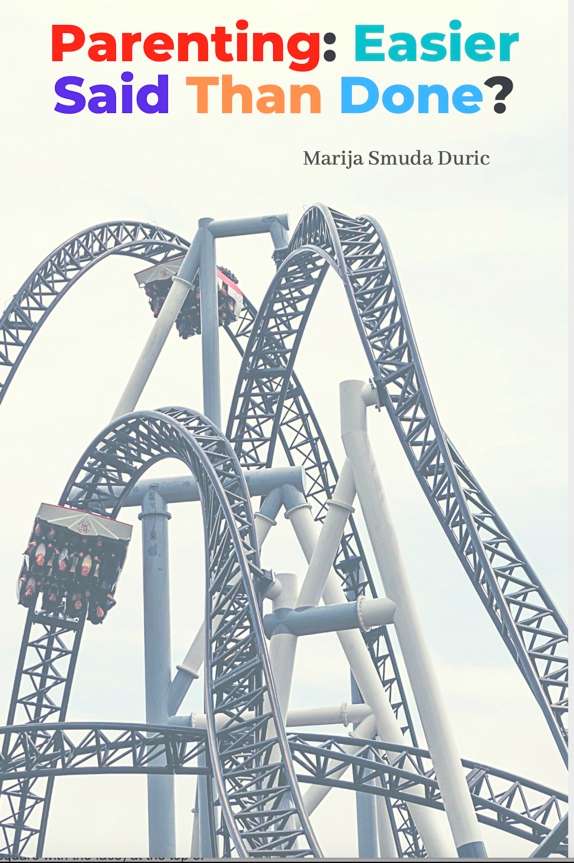 Parenting: Easier Said Than Done?
Parenting: Easier Said Than Done? describes parenting adventures from pregnancy to preschool. Filled with insightful stories from personal experiences that any parent can relate to, tips and ideas coupled with research facts, it reveals some interesting truths about parenting. The author uses humour to masquerade the pits of doom brought on by extreme exhaustion and frustration, which is a part of this adventure sometimes, and presents valuable lessons from those experiences. The book has everything to make it a best-seller: sex, needles, pregnancy, poop, rockets, rollercoasters, Star Wars, pee, robots, shrimps, and how all of it ties into parenting. Try and resist reading it!
On this page you can buy the book directly from me.
If you live somewhere in the EU and don't have an
Amazon
account, you can get your copy on this page, and I will send it directly to you.
Price:
€15.00
Feel free to email me should any issues arise with the checkout page.